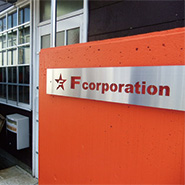 Industrial domain:Surface & Heat treatment
Needs:Processing
We are the only company in Chiba prefecture that can perform electroless nickel plating for aluminum.
We perform electroless nickel plating on super-precision aluminum items and super-precision iron items from a single product to bigger lots.
TEL +81-47-405-2116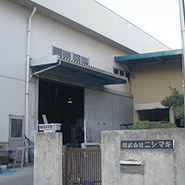 Industrial domain:Surface & Heat treatment
Needs:Processing
We are specialized in baking finish.
We respond to all customers needs regarding coating and painting, from metal baking finish to automatic electrostatic finishing, powder coating and fluoropolymer coating. Based on our rich experience and expertise, we provide quick delivery according to customers demands.
TEL +81-47-452-2411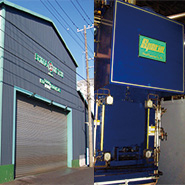 Industrial domain:Surface & Heat treatment Chemistry & Environment Energy
Needs:Processing
We perform heat treating of various products of different sizes.
We actively strive to achieve technical innovation by initiatives such as being the first in Japan to use advanced "High-Concentration Carburizing and Quenching" technology for sintered parts for automobile power components. We look forward to show our customers having trouble with heat treating distortion problems our next generation quenching hybrid system "Hyper Power Less Strain Quenching" including "Low-Pressure Controlled Quenching."
TEL +81-47-473-0121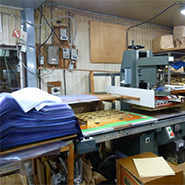 Industrial domain:Resins & Plastics Surface & Heat treatment
Needs:Processing
TEL +81-47-452-0867