Food & Bio-products Health
Shiratori Seifun K.K.
Our company produces and sells buckwheat and wheat flour.
We produce and sell domestic buckwheat flour as well as buckwheat from abroad, including Tasmanian buckwheat developed in the state of Tasmania in Australia. We also produce and sell wheat floor mainly cultivated in Japan.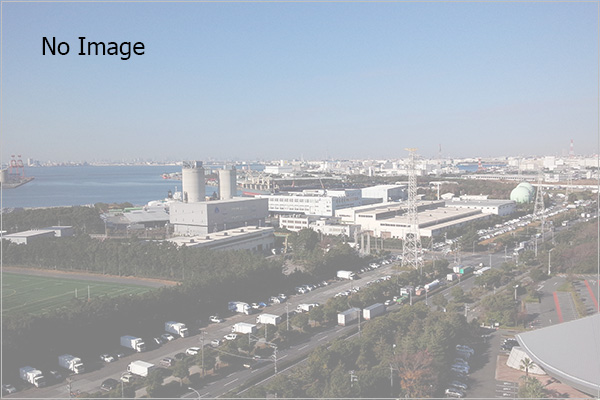 Facilities and equipment
- Buckwheat flour production plant (MIYAGU, Germany)
- Wheat flour production plant (Bühler, Switzerland)
- Millstone