Machinery & Elec. Equip. Design & Assembly
Midorikawa Seisakusho, K.K.
We provide comprehensive services from design to manufacturing, assembly and installation.
We mainly provide conveyor equipment (for construction boards, and large objects such as vehicles to small items such as bottle caps), vehicle testers, and other products in a comprehensive manner from design to installation to meet the needs of our customers. Our factory is equipped with complete production equipment to process and machine sheet metals, and paint and assemble products. We have been training our employees and enhancing our technological levels so that we can meet various needs.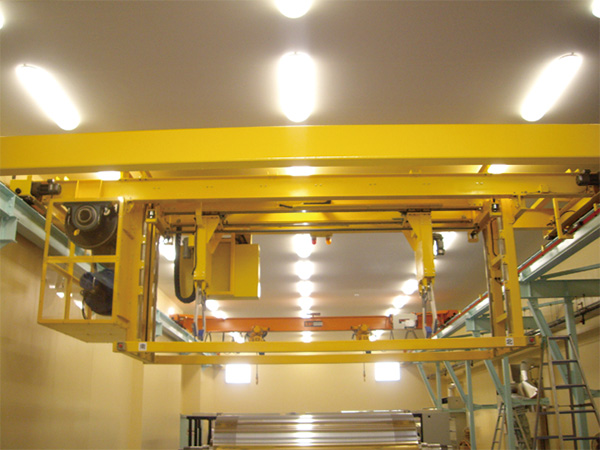 Postal code

275-0001

Address
6-20-16 Higashi-Narashino, Narashino-shi
Phone number
+81-47-475-2662

Japanese only

Fax
+81-47-479-0505
Representative director

Koji Umehara

Established

1957.02
Capital
10million yen
Number of employees
16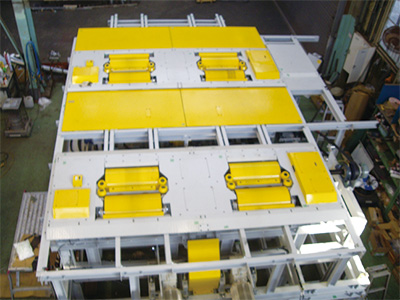 Facilities and equipment
- One unit of AMADA bending machine R.C125
- One unit of AMADA bending machine SPH-60
- One unit of AMADA steel processing machine IW45
- One unit of AMADA shearing machine H-2565
- One unit of AMADA corner shearing machine CSHW220
- One unit of WASHINO lathe LEO-80A
- One unit of OKUMA milling machine STM2V
- One unit of AMADA saw machine HFA250
- One unit of KOSOKU metal cutter KCM-370N
- One unit of AMADA punch press SP-30